Read in Savita Bhabhi Episode 151 how the bhabhi wakes up alone and realize that she is the last women on earth! What happen next find out in this episode.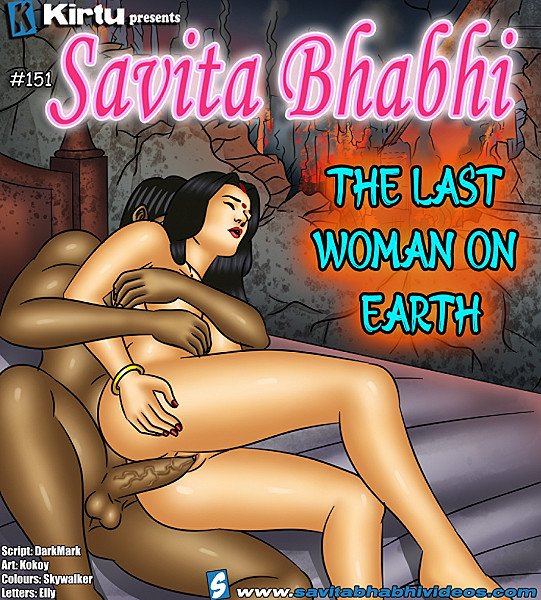 Hello friends, welcome to a new episode of your favourite Savita Bhabhi series. It has been a long time since we updated the last story and we apologise for it. But now we are here and we have brought for you a amazing story that will surely make your day horny. So without wasting any more time let's get to the story. One day Savita Bhabhi wakes up to notice that her husband has disappeared.
Not just her husband but almost everyone has disappeared just like Thanos snapped his fingers and half the population goes extinct. Then Savita notice one guy looking at her secretly and runs after him to know more about the situation. But along with exploring the new world they also get down to explore each other's bodies on the way. Join Savita in this new sci-fi adventure.
Get All The Latest
Savita Bhabhi

Updates in Your Email. Join Now.
Please You Need to Verify Your Email Address