Komal Bhabhi's birthday is coming up and Raj Bhaiya is out of town so Aman and Komal bhabhi have decided to go to the beach for some fun in the sun and a lot of sex on the beach. But when Raj arrives unexpectedly soon from his trip and suggests that Aman invite his friend Ankit to the beach trip too, Aman and Komal think that their sexy birthday plans will be ruined.
XXX Apartments Episode 8
But things take a whole new twist when Ankit catches Komal and Aman kissing in secret at night during the beach trip. What will Aman and Komal bhabhi do? How can they convince Ankit to keep their secret? And will Komal bhabhi get some cock in her pussy on her birthday like she wanted? Read on in this exciting new issue of XXX Apartments – "Busty Bhabhi at the Beach" to find out.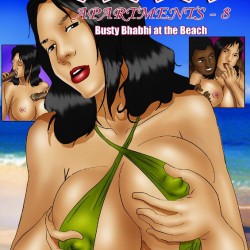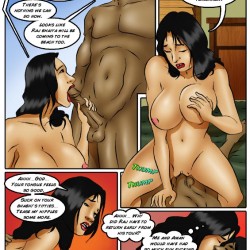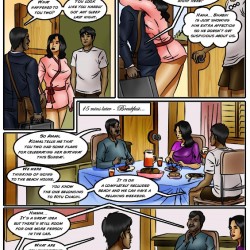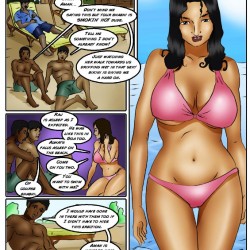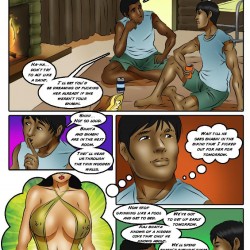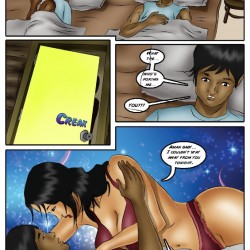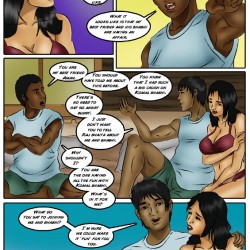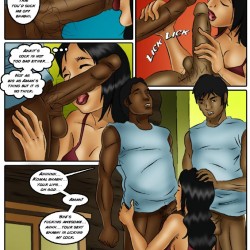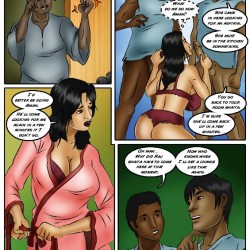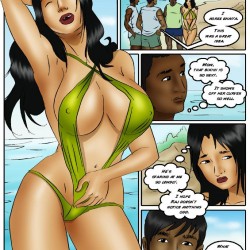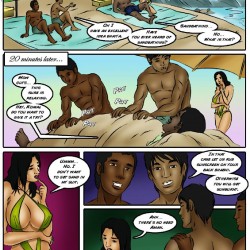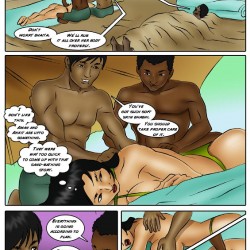 Get All The Latest
Savita Bhabhi

Updates in Your Email. Join Now.
Please You Need to Verify Your Email Address