Every guy in Satnam College is jealous of Aman Sharma. He's getting great grades, the teachers love him and oh yeah… He's also nailing the newest hottie in college. After being encouraged by Aman, Neha has gained confidence in her beauty and has started coming to college in sexy clothes and has become an instant hit.
XXX Apartments Episode 7 – "The MILF Next Door
But back at home Aman may run into some trouble as Neha's hot mom, Mrs. Mehra has found proof of Aman and Neha having sex and corners him one day to find out what his intentions are concerning her daughter. Read on to find out how Aman convinces his girl-friend's hot mom that he is suitable for Neha. Check out the new issue of XXX Apartments – "The MILF Next Door."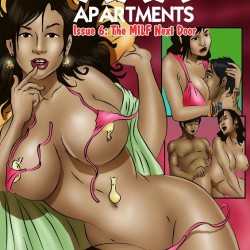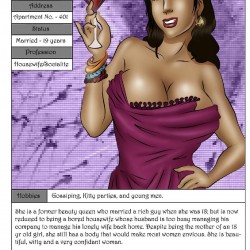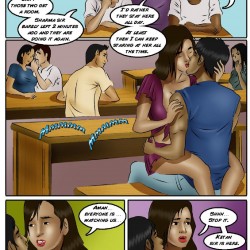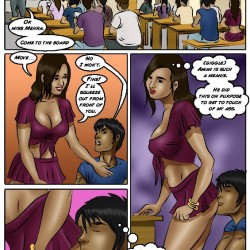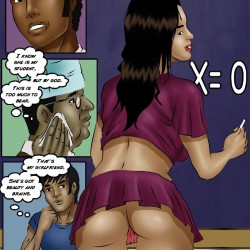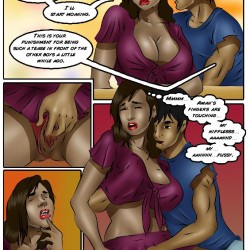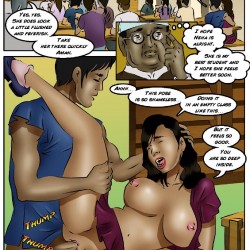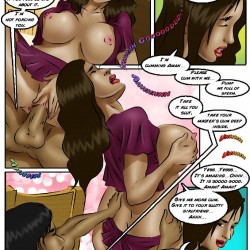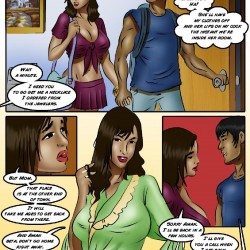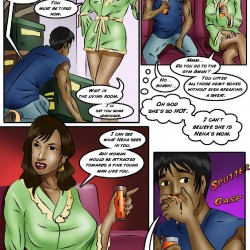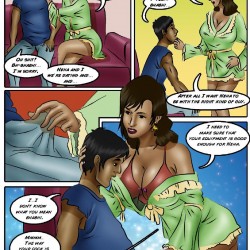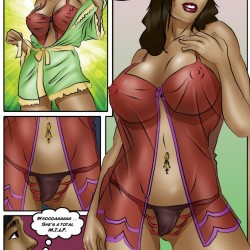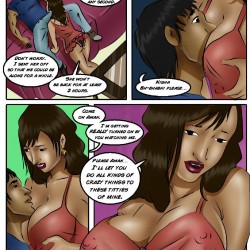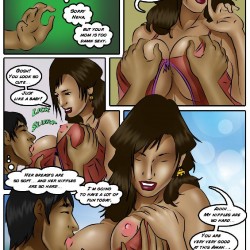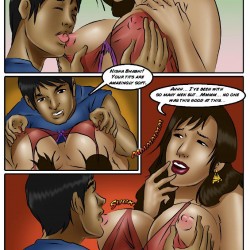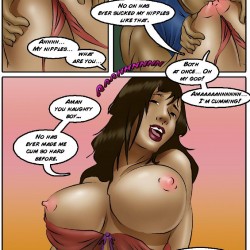 Get All The Latest
Savita Bhabhi

Updates in Your Email. Join Now.
Please You Need to Verify Your Email Address